14/06/2022 by Stillorgan Electrical Services 0 Comments
The Future of Energy Efficient Homes
Regarding residential energy use, the previous century has seen incredible changes as relative wealth and technical advances prompted the development of new gadgets and behaviours. The digital revolution has quickened the pace of change even more recently. Changes in energy use have already altered how we use our homes, but what will this imply for our homes in the next 20 years?
Today, we can already see the future. Smart meter installation is a good place to start for increasingly connected houses. Increased connectivity allows us to control more services in our houses and monitor energy consumption, allowing us to become more environmentally responsible customers.
Clean Energy Commonplace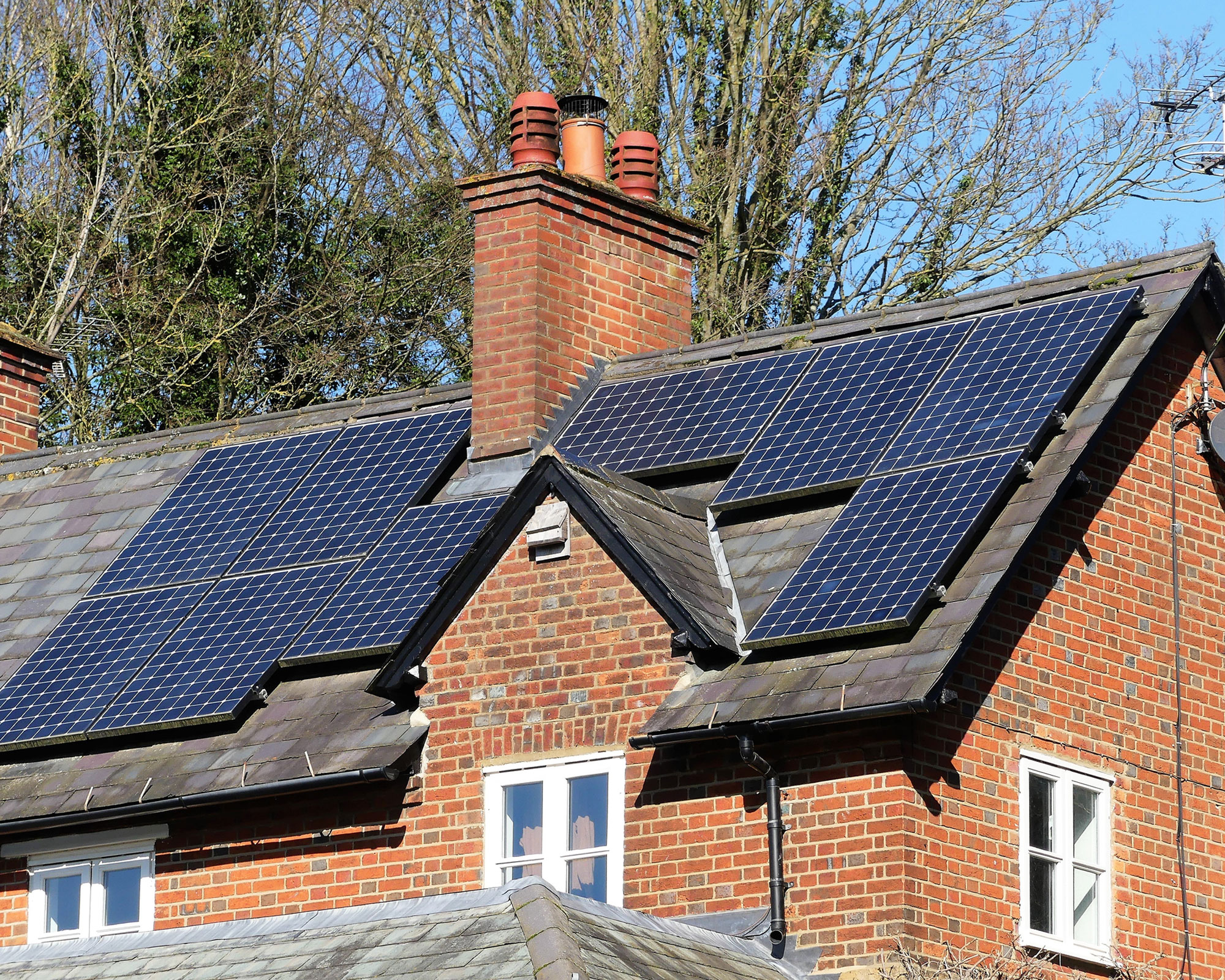 Low-carbon energy solutions are also becoming more common in the household environment. Solar panels are becoming more popular on the rooftops of homes, companies, and government buildings, while low-carbon heating choices are becoming more popular, thanks partly to the government's Renewable Heat Incentive program. Renewable heat sources and systems that use various fuels depending on the situation are poised to make significant inroads into gas's domination of the heating market in the next decades.
Where things may alter in the future with renewable electricity generation is a larger push to incorporate energy-generating devices into the structure of dwellings. Solar tiles are already a well-established technology, but solar windows and possibly even solar paint might be the next big thing.
Linking up, Managing and Demand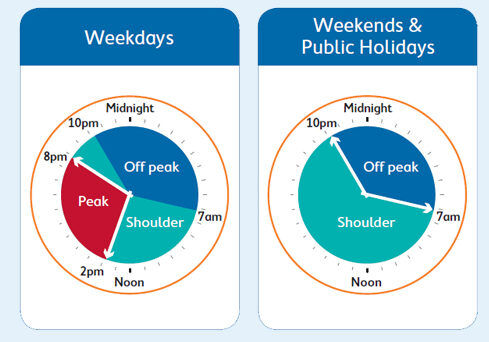 One of the most pressing concerns is managing energy demand and matching it to available supply shortly. We will be able to combine green energy generation and usage in many areas around the home and on the go due to technological convergence. The energy supply for a home and the household's electric vehicle, for example, are no longer considered as separate entities connected solely by a plug, but as partners in a reciprocal relationship. When a car is not in use, it can store electricity to be utilized by the home later - a type of battery that is unique in its mobility.
Less transportable energy storage alternatives are also generating more interest. With financial incentives for producing clean energy dwindling, a shift in focus to getting the most out of renewables by storing extra energy for use when demand is higher is expected.
In terms of energy demand, future homes are anticipated to include a wider selection of power tariff alternatives. Time-of-use tariffs are expected to rise, allowing homeowners to manage their energy use from the comfort of their homes.
Home of the Future is Already Here 
Some of these energy-storage and convergent-technology concepts are now being tested in houses across Ireland and the United Kingdom. Solar glazing, battery storage, and a single dashboard for regulating the home's energy-using activities are combined in a collaboration between Eon and Berkeley Homes. Cardiff University in Wales has been displaying an energy-positive home that incorporates various solar technology into the architecture, as well as heat pumps and energy storage. The home's designers consider this a viable alternative to the existing housing market, rather than wishful thinking.
Tougher Targets for New Buildings
The success of continental techniques like Passivhaus is driving significantly higher insulation levels in building fabric, and the tightening of Building Regulations is projected to continue to affect how new homes are constructed.
However, a changing environment and greater housing thermal efficiency may create new issues. Building energy-efficient new homes and renovating older homes without considering natural energy gains from people, appliances, and, especially, the sun, may result in overheating. More blinds, shutters, tinted glass, or even electronically dimmable windows will be required if we are to avoid becoming an air-conditioned nation.
Ventilation, Ventilation, Ventilation
Ventilation can help a building cool down, but it's crucial for maintaining internal air quality and avoiding condensation issues. We need to improve at providing enough ventilation to keep the building and its occupants healthy while not driving up heating expenditures as we build new homes to ever-higher standards and insulate and draught-proof our existing homes.
Passive stack ventilation (PSV), mechanical extract ventilation (MEV), and mechanical ventilation with heat recovery are some of the technology solutions for more advanced home ventilation that are becoming increasingly popular nowadays (MVHR). The latter is particularly intriguing since entering air is preheated by stale air ejected from the system, reducing the heat lost.
All of these technologies are now available, but we must ensure that they are properly operated if we rely on them to provide enough ventilation. There are two alternatives to this: either we need to become experts in ventilation management, or we can install smart ventilation controls that will do the work for us. We've grown accustomed to the concept of smart heating controls, and smart ventilation is no exception. Furthermore, it may collaborate with the heating system to determine the best method for maintaining a comfortable home atmosphere.
The future homes will most likely seem similar to those of today, but with more technology to achieve greater efficiencies. Where there are new aspects, individuals must have access to knowledge and support for 'the new normal' in Ireland housing to achieve the desired levels of energy efficiency.
Feed